Congratulations to our very good friend Tito, his dedication and support to the scene has earn him this tribute.
We Proudly present Tito's Genesis Coupe Turbo, Our JULY 2014 Car of the Month for IVSCENE.NET
Thank You Tito for your dedication to the scene. 
Tribute Video: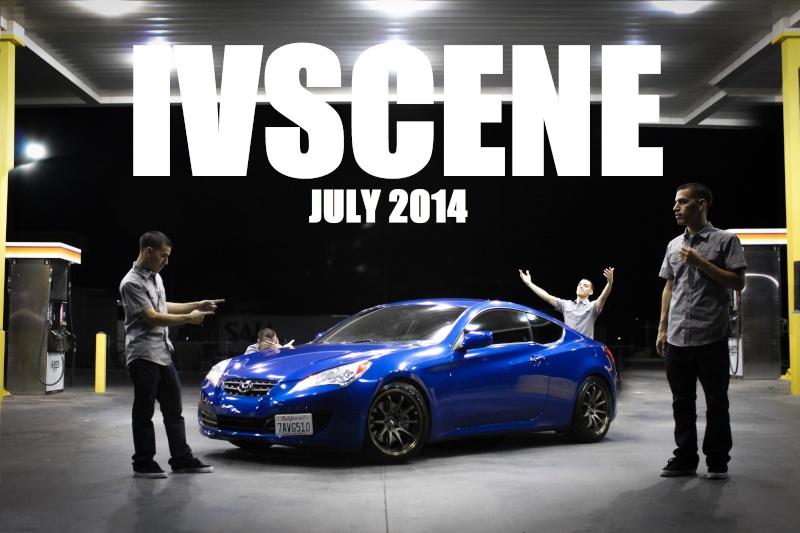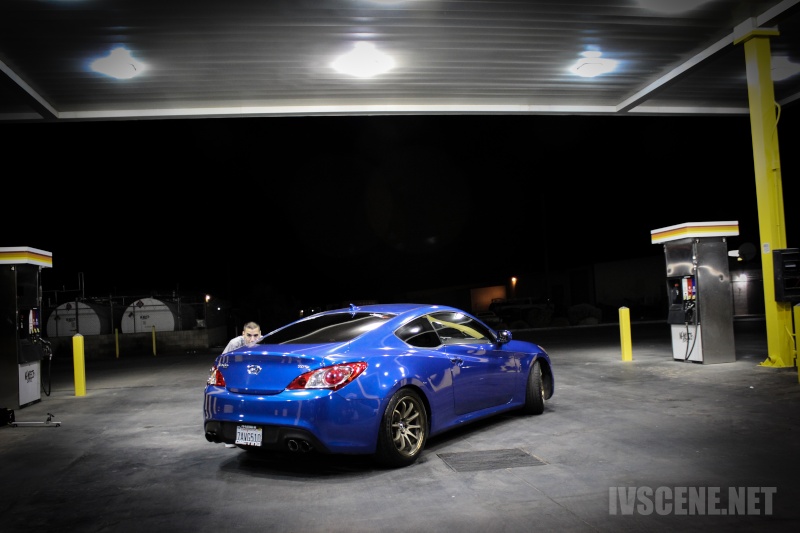 Clean looking car awesome driver!  
Tribute video on the work!
Comment!
_________________
[img]
[/img]